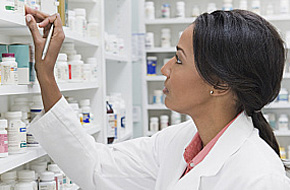 Pharmacy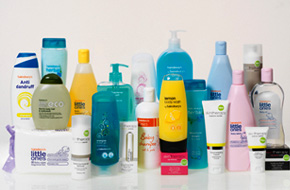 Everyday Essentials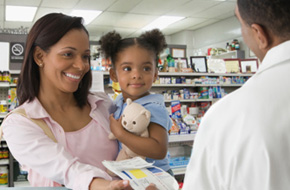 Best quality products and service
---
With over 30 years experience
You can be assured of the best quality products and service.
About Us
Tonyson Pharmaceutical and Supermarket is a one-stop shopping centre with a wide range of pharmaceuticals and household products. We stock both locally manufactured and imported products.
Our pharmacy dispenses OTC (Over-the-Counter) and prescription medicines while providing free consultation and counseling, blood pressure and blood sugar checks, nutrition supplements and weight loss medicinal aids.
Enjoy a fantastic range of groceries at great prices in our supermarket plus an extensive collection of household and personal care products.
Our experience in the business is over 30 years, therefore you can be assured that our products are of best quality.
Contact Us
Tonyson is conveniently located in Lagos
Address:
47A Simpson Street
Ebute-Metta, Lagos Mainland
Lagos, Nigeria.
Telephone:
Pharmacy: +2347085570677
Supermarket: +2348023039766, 012952044